Morse Museum, Winter Park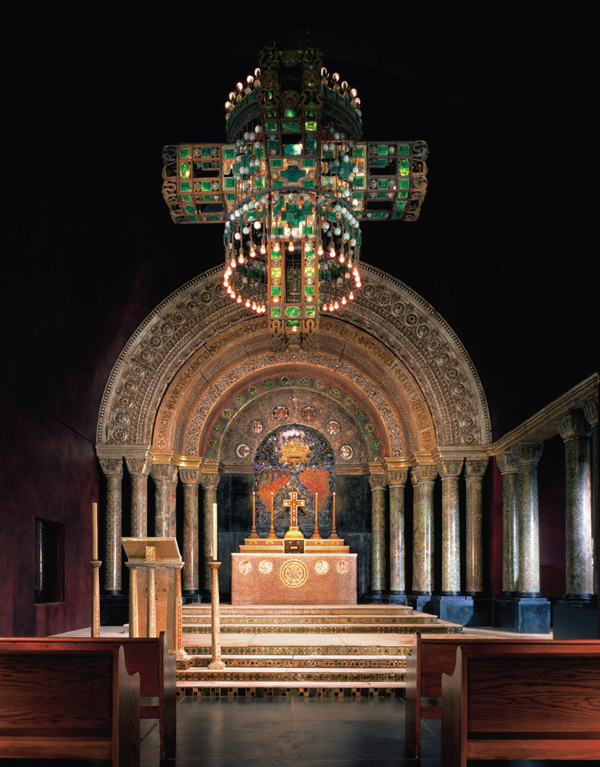 The Morse Museum on Park Avenue up in Winter Park is one of those places that yours truly has always thought about visiting but never gotten around to actually doing that.
Well, that was until today when I heard they were having an open house.
Translation, "no admission fee!"
That, as ye socks should well know by now, holds tremendous appeal around this little corner of heaven.
It was well worth the visit.
I was surprised to discover this amazing chapel housed within the museum's walls.
Two thumbs up, and a great way to inspire the Easter spirit!
Labels: Easter, history, Winter Park