The largest outdoor cocktail party in the world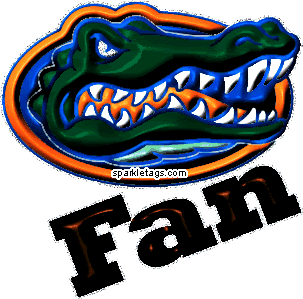 Wow, things got pretty scary for the Georgia faithful up in Jacksonville yesterday.
41-17.
Richt and his Dawgs are just going to have to own those numbers.
Meanwhile, Superman . . . er . . . Tim Tebow now owns Herschel Walker's former record number of rushing touchdowns.
Can ye socks smell what Urban is cooking?!
Labels: Gators, Georgia, Herschel Walker, Tim Tebow, Urban Meyer