Curse of photographic memory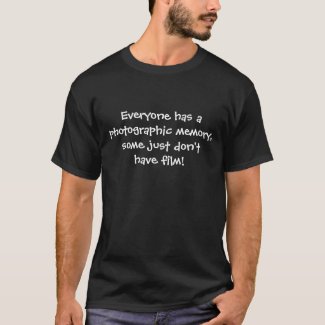 My Tuesday night guilty pleasure is NCIS. There, I've admitted it.
Tonight, though, I found myself actually yelling at the TV screen.
One of the characters got a hold of a passport while collecting evidence at a crime scene, and looked at it briefly.
Later, said passport disappeared and the character in question went thru some pretty humorous brain picking because he couldn't remember the name on the passport or even the country that issued it.
So, there I was: "HIS NAME IS MILOS, AND HE'S FROM SERBIA!!"
I'm sure my neighbors must've thought I'd lost my mind . . . maybe, I have!
Oh, well, they caught the guy without my help anyway. Imagine that . . .